Welcome to
MSQ Procurefest
MSQ is proud to bring you Procurefest, a platform to help marketing procurement professionals, marketing directors and agencies discuss the key issues facing them now and in the future.
Through events, research and thought leadership, the series has covered topics ranging from the future of pitching to putting sustainability at the heart of marketing communications.
Check out our latest content below, with cutting-edge thinking from experts across MSQ, as well as insights from some of the world's leading Chief Procurement Officers and Marketing Procurement heads.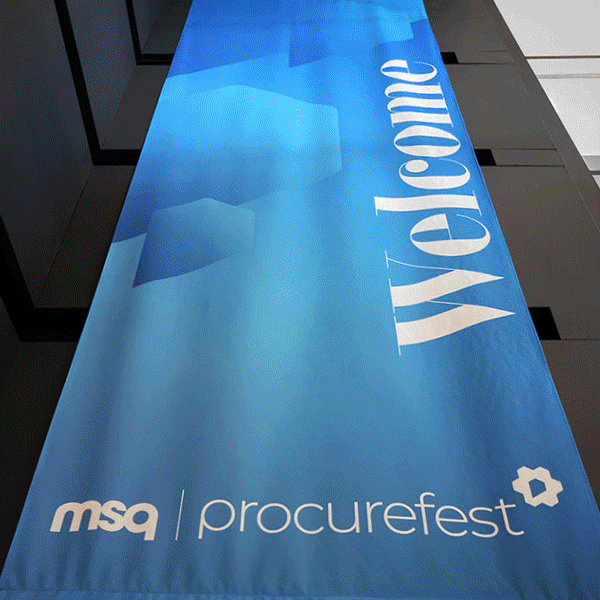 Shining a light on the biggest marketing procurement challenges
Now in its third year, our Marketing Procurement survey gives marketing procurement, marketing directors and the wider c-suite visibility as to the challenges and opportunities facing their peers, with insight into priorities, agency relationships, marketing structures and more.
The findings will help curate thought leadership and content for MSQ Procurefest in 2023 - so if you're a Marketing Procurement professional, we'd love to hear your thoughts.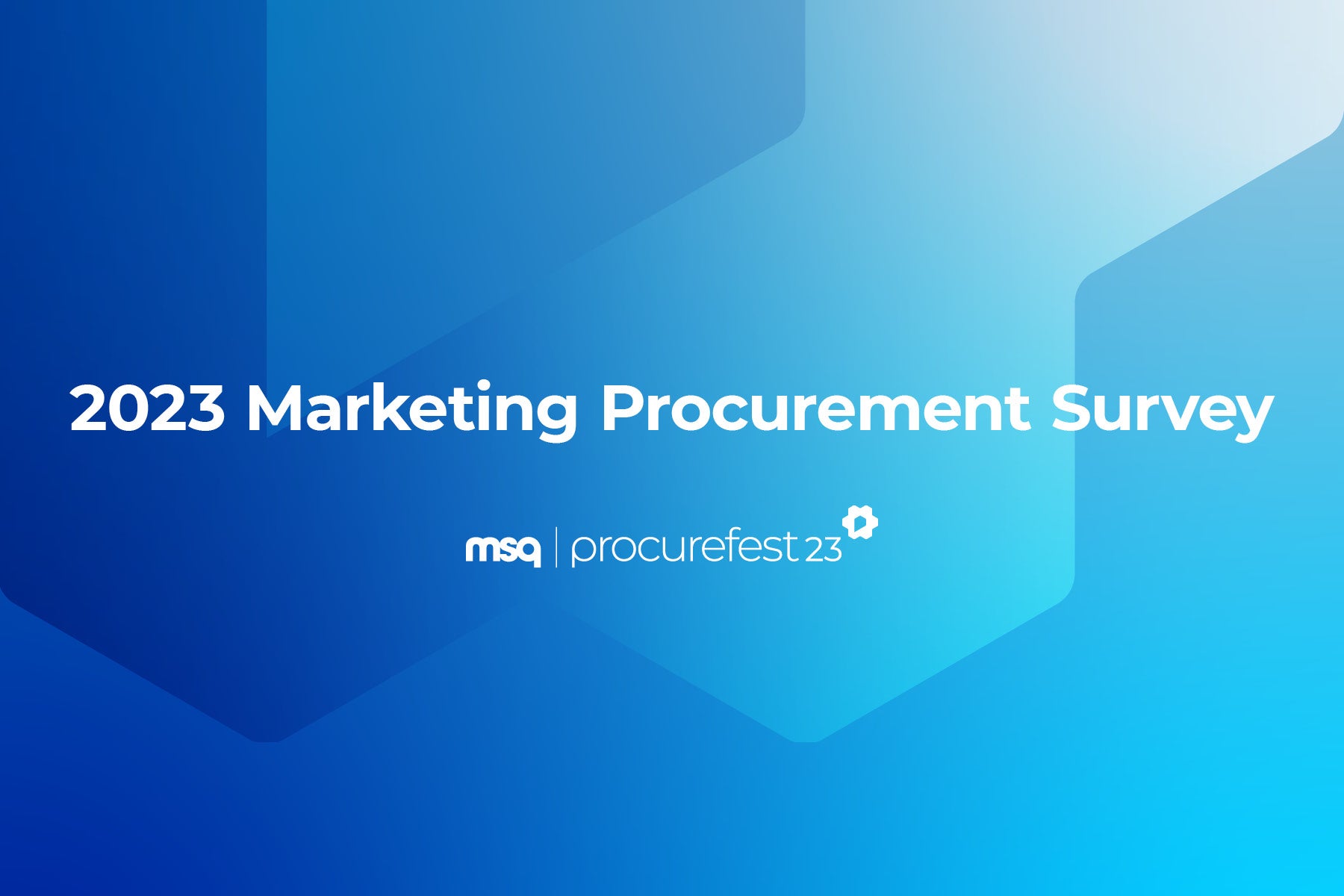 Is the pitch process broken? And what can be done to solve it?
Planning for the changing digital landscape
The end of 3rd party cookies, transparent accountable digital media, data regulations, the Metaverse… marketing teams face an unenviable job ensuring they're match-fit for the current and future digital world.
With that in mind, we brought together digital marketing leaders, brand guardians and marketing procurement experts to share insights and experiences with those facing similar challenges.
Check out the key insights from the session in our highlights film - and contact rajet.gamhiouen@msqpartners.com if you'd like to find out more.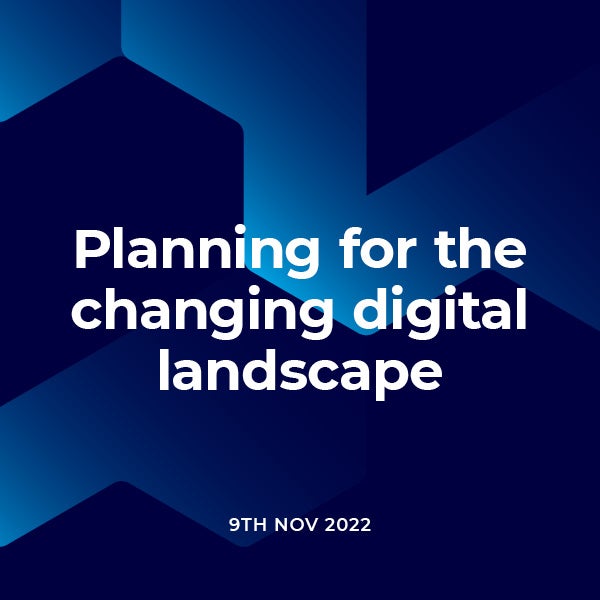 Resolving the tension between creativity and martech
How can marketers and procurement embrace martech and data without sacrificing the great creative thinking that sits at the heart of their communications?
Our Feeding the Beast event brought together industry experts to analyse the challenges and offer their own tips. Watch all the sessions from the event on our Feeding the Beast content hub.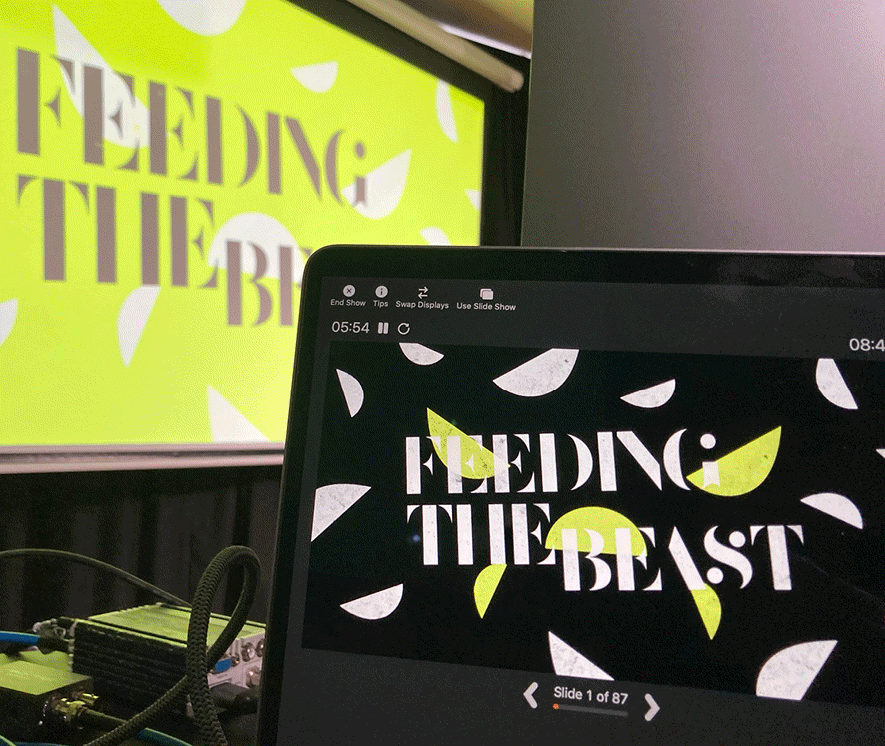 MSQ's Guide to Understanding the Sustainability Basics
As brands develop their sustainability strategies, it's sometimes important to take a step back and ensure everyone truly understands the key terms and options on the table, as well as the opportunities and challenges each bring.
Which is why our Sustainability team has created the MSQ Sustainability cheat sheet. As one of the first marketing groups to be carbon negative, we hope our learnings can help others on their own sustainability journeys.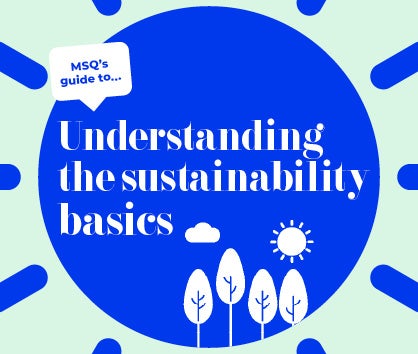 MSQ is a leading next-generation creative and technology group. Our global group of diverse thinkers blend human insight with data, technology and creativity to help brands build closer customers relationships, join everything up and drive accelerated growth. Clients include Unilever, Vodafone, Mars, AXA Investment Managers, Lego and Zalando.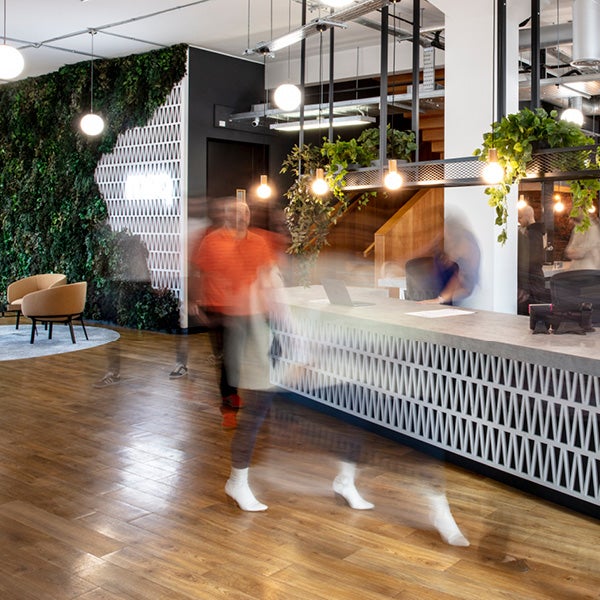 The 2022 Procurement Survery
---
We asked the world's leading Marketing Procurement chiefs to identify the key challenges and opportunities that they believe will shape their work over the next 12 months. Find out the results in our Annual Procurement Survey infographic.