Born for the new ways that brands succeed
MSQ B2B offers wide and deep capabilities across channels and territories that help B2B brands of all shapes and sizes earn emotional capital and get closer to customers. We're one of the biggest and best B2B networks in the world, being named B2B Marketing's #1 UK network and a top 3 international B2B agency.
3
Top International B2B Agency
Earning Emotional Capital
---
Yours can and will with MSQ B2B as your partner
The demands on B2B brands in today's world are greater than they've ever been. Brands need to connect more deeply with customers, existing and new. They must communicate with greater relevance and empathy. They must connect experiences across every touchpoint, for every stakeholder audience, while projecting purpose all the while. Brands today need to earn emotional capital.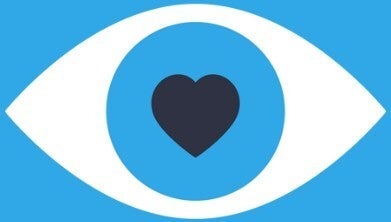 Agility and adaptability delivered through a suite of comprehensive services
MSQ B2B focuses the collective capabilities of its multiple agencies to provide the spot-on solution for every client. Brand strategy. Integrated brand-to-demand marketing. Digital marketing transformation from strategy to integration to implementation. Owned and earned media. Performance marketing. Media planning and buying. All delivered from global to local.
Balancing Emotional and Rational Value
---
How do you balance emotional and rational value to create 'ideas with value'? Watch MSQ's Kate Howe and other B2B experts discuss the human-emotional-rational relevance required in B2B marketing today.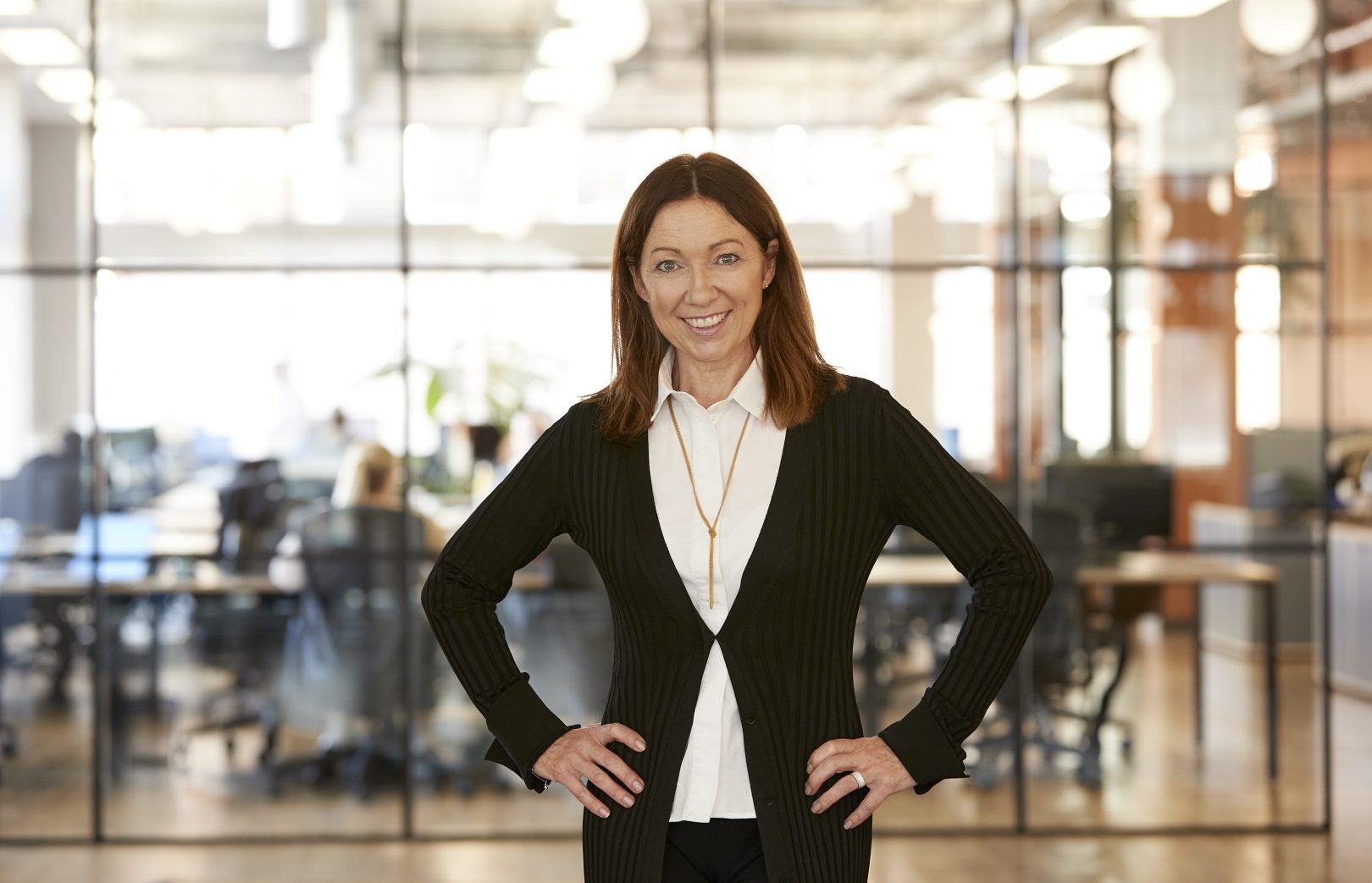 MSQ B2B is a joined-up community of best-in-class agencies, helping businesses earn emotional capital to attrach, convert, retain and grow valuable customers.
We do this by putting data at the heart of everything we do, joining up the end-to-end customer journey to deliver distinctive and friction-free experiences.
And with over $40 million in annual revenue we are among the world's largest, fastest-growing B2B agency groups.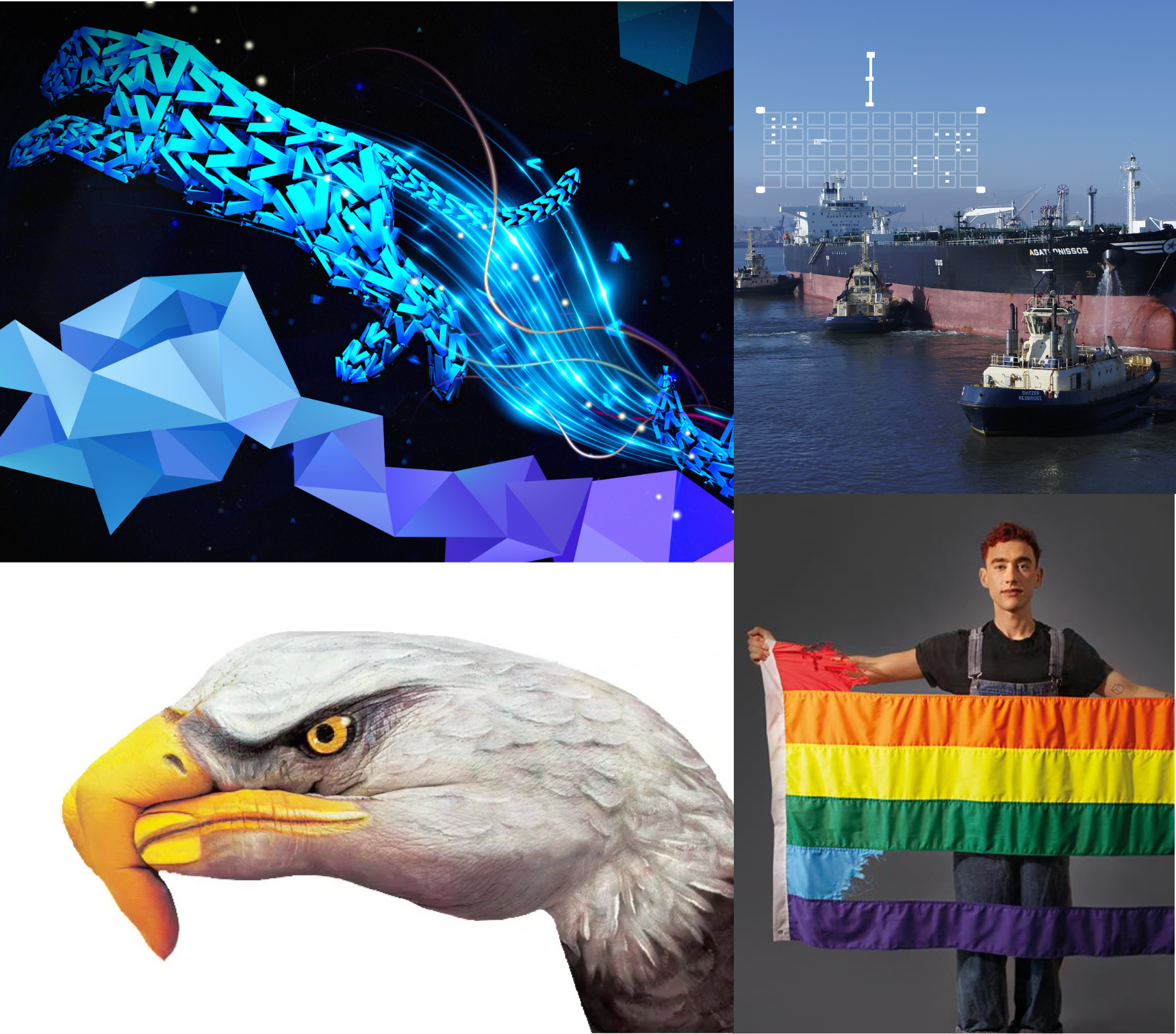 Contact Us
---
MSQ B2B USA
8th Floor
71 Fifth Avenue
New York
NY 10003
tom.stein@msqpartners.com
+(001) 917 270 9094
MSQ B2B Europe
34 Bow Street
Covent Garden
London
WC2E 7AU
kate.howe@msqpartners.com
+44 (0)7920 810501