We Help Brands Get Closer To Customers
We're MSQ.
A global group of diverse thinkers who blend human insight with data, technology and creativity to help brands join everything up, build closer customer relationships and drive accelerated growth.
Earning Superior Emotional Capital
Emotional Capital is your brand's bank balance. The more you have, the closer your relationship with consumers. Close relationships make your brand more resilient to change and more responsive to new opportunities.
In a period of accelerated change and non-stop noise, growth depends on being both resilient and responsive. So it pays to have as much Emotional Capital in the bank as possible.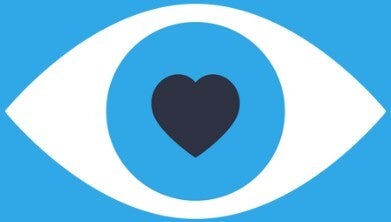 A collaborative and connected group
We build bespoke teams of multi-disciplinary experts informed by powerful data-driven insights to deliver consistent and connected brand experiences and simplify life for clients.
Our specialists provide all the key capabilities needed to take customers and prospects from one end of the customer journey to the other. Generating awareness, deepening consideration and driving conversion.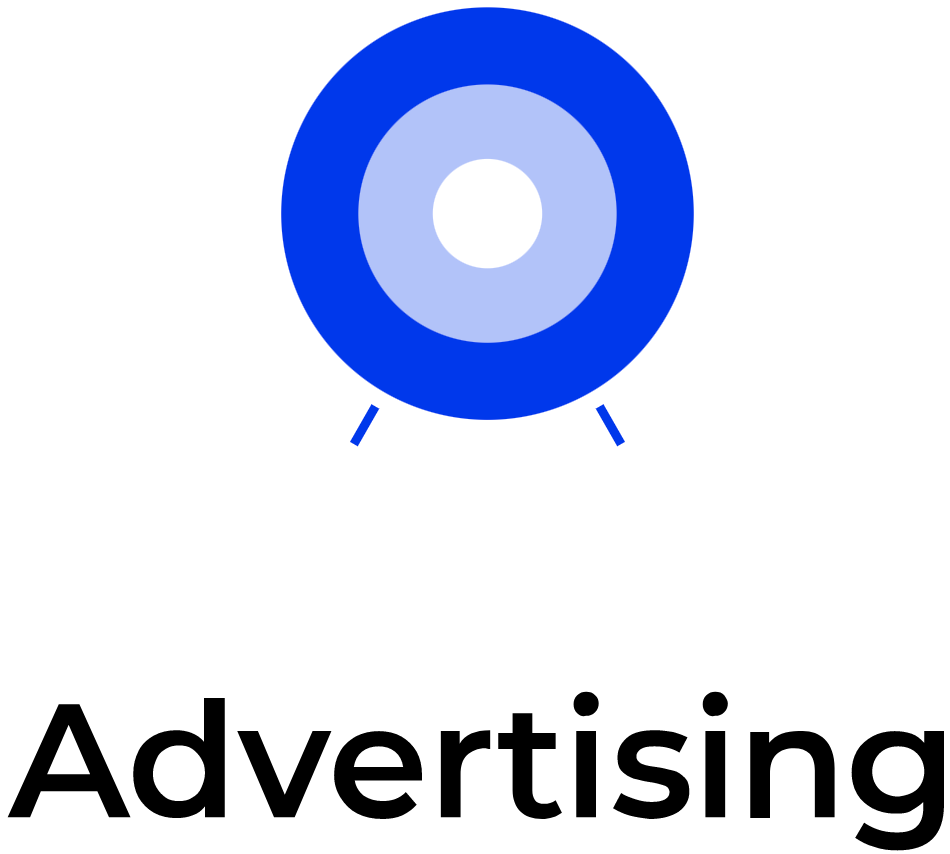 B Corp certified across our global network
We are delighted to announce that MSQ has achieved B Corp certification, demonstrating our commitment to be a force for good and belief that people and the planet are as equally important as profit.
Our certification, which applies across all 13 global offices, means that the group meets a number of social and environmental standards covering five key impact areas of governance, environment, workers, community and customers.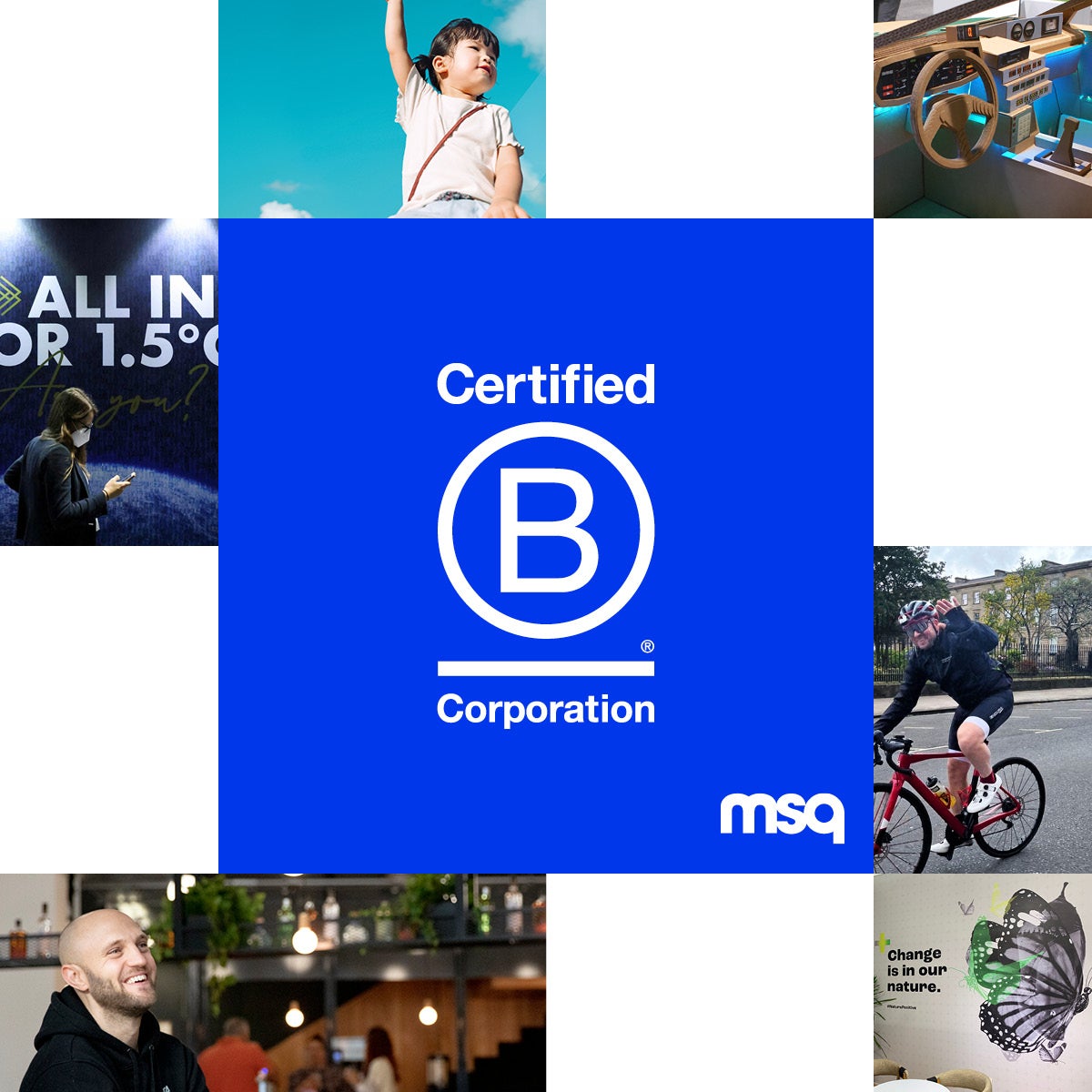 A proud carbon negative business
In 2020 MSQ was the first global marketing group to become Carbon Negative. Across all 13 international offices we offset more CO2 than we generate.
We've pledged to reduce our overall carbon emissions per employee by a further 50% by 2024 and have approved Science-Based Targets in place for 2030.
And every project we scope includes the carbon emissions totals that will be created and a strategy detailing how we'll offset them.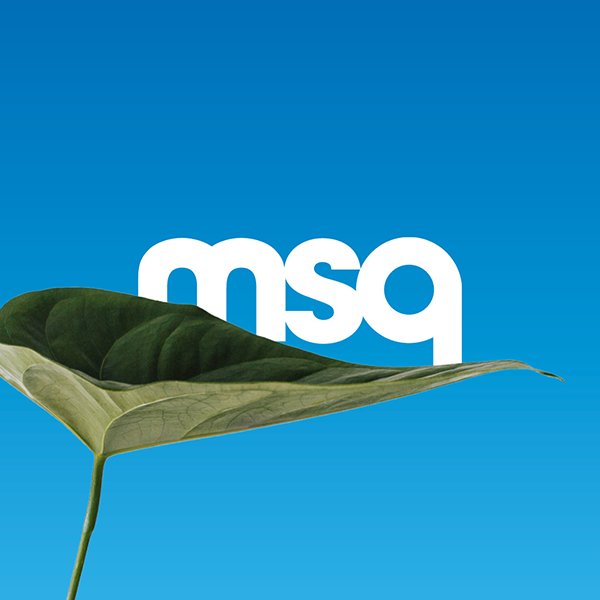 A commitment to Diversity, Equity and Inclusion
We believe in building an inclusive culture with quality of opportunity and advancement through fairness and transparency.
That means we strive towards no gender pay gap, increasing ethnic and gender diversity at all levels of our company, training our people in areas that promote minority, racial and gender equity, and ensuring the diversity and inclusivity of our work product.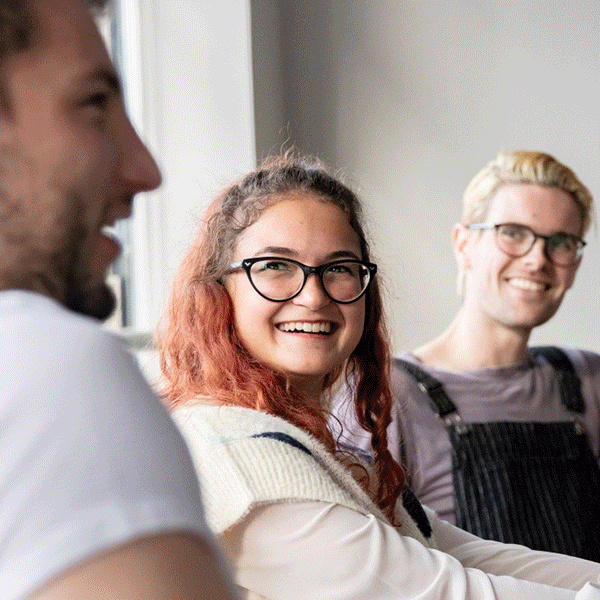 Contact Us
---
General Enquiries
London
34 Bow Street
Covent Garden
London
WC2E 7AU
HelloLondon@msqpartners.com
Shanghai
Building 6
4F 1107 Yu Yuan Road
Shanghai
Shanghai 200050
HelloShanghai@msqpartners.com
New York
8th Floor
71 Fifth Avenue
New York
NY 10003
HelloNewYork@msqpartners.com
More From MSQ